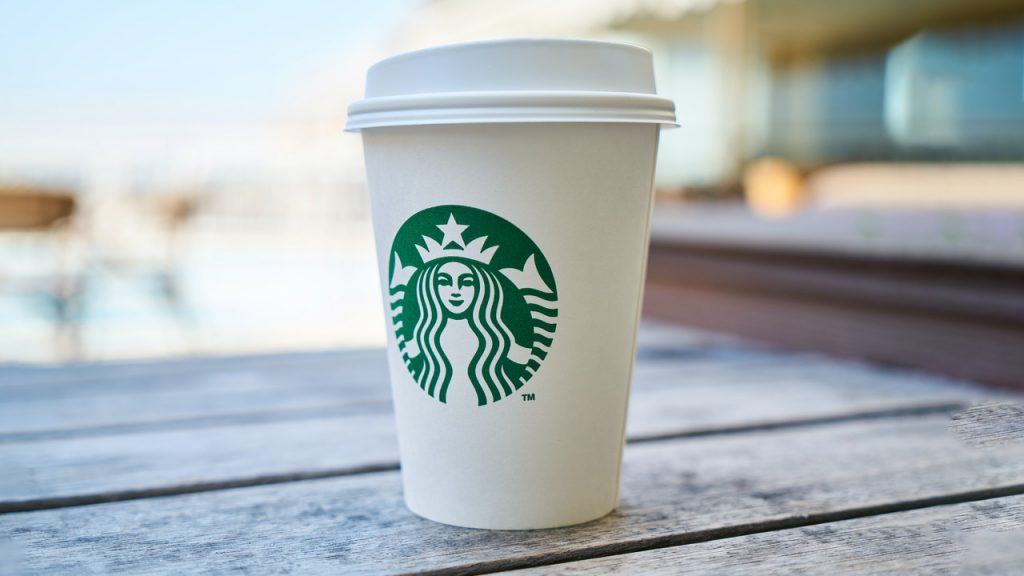 A crucial first step in branding a firm is developing a logo. These websites offer fantastic tools for creating logos, whether you're an experienced designer or just getting started.
You're either beginning a business or creating a logo for a small local business. That's fantastic. Congrats! It's now time to begin producing a brand logo, which may be a time-consuming, expensive, and meticulous process.
But it doesn't have to be that pricey or complex. There are numerous platforms available that may assist you in making a distinctive and expert logo for no cost. A company's logo can be the first thing a potential consumer sees and serves as a visual reflection of the company's brand, so it's crucial to get it correctly.
It's important to take into account a number of factors while designing a logo, including the color scheme, font style, and general layout. So, we've gathered some of the top websites to assist you in creating a logo for your firm below.
Canva is much more than just a tool for creating social media posts, which is probably how most marketers are familiar with it. You may create graphics with Canva, a free online tool, for social media postings, email marketing campaigns, blog headers, or even a business logo.
The nicest thing about Canva is that creating a logo doesn't require any prior knowledge of graphic design. Simply upload your photographs, add text, and select a template from Canva's library. The image can then be altered whatever you like from there.
You can even make your own template if you're up for the challenge. When you're done, you may either save your logo in PNG format or print out high-quality copies.
With Adobe Express, you can create logos online for free without spending money on pricey software like Photoshop. There are several templates available, including those that let you design a logo for different establishments like apparel shops, restaurants, hotels, and more.
To create free logos of high quality and professionalism, use Adobe Express. There are extra tools that enable you to further modify your logo if you want to take it a step further.
Another free and simple-to-use online tool for creating logos is the Tailor Brands, Logo Maker. To begin creating your new logo, you simply need to upload your image and select one of the templates.
When you're finished, you'll get a high-resolution copy of your logo that can be used everywhere you like—on websites, apps, social media, etc.
Mobile devices can also use the platform, although desktop computers are where it performs best. You can still download the logo maker app and work offline even if you don't have access to a computer.
You might want to check out Looka, another free tool for creating self-guided logos. The program makes use of AI technology to assist you in coming up with original logo design concepts. If you're still deciding on the design of your logo, this is extremely helpful. Looks allow you to create logos by using a variety of fonts, colors, shapes, and images.
Additionally, you can upload several files at once. You can drag and drop the desired file type into the design area after choosing it. Next, alter the dimensions and placement of each component. Simply click save when you're done to download your logo.
Hatchful by Shopify allows you to upload photographs or use one of the pre-designed designs. Text, colors, shapes, and drop shadows can then be added. When you're through designing, download the image to your computer and save it there. The fact that there are no restrictions on how often you can access this tool is its biggest feature. You won't have to pay any further fees and can use it frequently in this manner.
A website called DesignHill provides top-notch design tools without charge. It can be used in a variety of ways, such as adding text, changing colors, choosing a font, and uploading photographs. There are no time limits on how long you may use the site, similar to some of the other websites.
You can return to your work at any time to make changes after you've submitted it. You may start over if you don't like something you've made by going to your logo and hitting "undo." By doing this, you can avoid wasting hours of labor because you disliked the logo's font.
LOGO.com is a free online logo maker that allows you to create a brand logo without paying anything upfront. You only need to add text, pick colors, and submit photographs of how you want your logo to look.
As soon as you're finished, you can download it and use it however you like. You are free to return and make adjustments whenever you'd like, and there is no restriction on how many times you can alter your logo.
A tool called Free Logo Creator makes it simple to make brand logos that appear professional. The features available in this software include a color picker, gradient generator, text editor, shape maker, vector shapes, and many others to assist you in creating fantastic logos.
A distinctive logo for your brand can be made in just a few easy steps using the Free Logo Creator. You can alter the appearance of your logo with their free logo design templates. Therefore, if you're seeking for alternative means to create your logo, it would be worthwhile to check it out.
Use Placeit from Envato, a free online logo builder, to make eye-catching logos without spending money on design software. There are no restrictions on what you can create using a variety of distinctive designs. So begin designing by uploading a picture or by selecting one of their pre-made layouts. Following that, you may email your logo or download it in a PNG file and send it that way.
The free online tool Logomaker by Namecheap allows you to develop unique brand logos. You may create your logo with this software without learning how to code. To construct various components for your logo, you may simply drag & drop shapes onto the design area.
Fonts, colors, graphics, and even text overlays are among the various options. There are tutorials if you need more assistance, and you may ask questions on their forums about anything associated with your project.
An additional fantastic free online tool is GraphicSprings. Simply add some personal information, specify the kind of design you want, and pick the template that best fits your requirements. To start anew if you don't like what you see, simply click "revert." There are several choices available to help highlight the best aspects of your brand.
One of the greatest available free programs for creating logos is called Logomaker. It makes it simple to create unique logos for use on banners, t-shirts, and business cards. Creativity and imagination are all you need. It may be used without any prior experience. Simply adhere to the straightforward directions and begin creating your logo right now.
On the website BrandCrowd, you can create a free logo or hire a designer to create one for you. Because of this, it is simple for firms to test out various ideas without having to invest a significant sum of money upfront. You can try it for free.
Therefore, you don't need to be concerned about spending money on an idea that won't succeed. BrandCrowd furthermore offers instructional videos. Without having to conduct your own study, this aids in your understanding of the logo-designing process.
Using the free logo builder DesignEvo, you can make eye-catching logos. Uploading your preferred photographs, selecting a template from the selection, adding text, and customizing the colors are all that is required for completion.
The nicest thing about it is that you don't even require design skills. Start by opening the app, choosing a template, and then adding some text and images to begin producing. As a result, DesignEvo is well checking out whether you're seeking to design a distinctive logo for yourself or a customer.
You can create a logo with Logomakr, a free online tool, in just a few simple steps. Simply upload your preferred image or select one of the many available templates to get started designing. When you're finished, you may download your logo in SVG, PNG, EPS, PDF, JPG, and GIF forms.
Wrapping Up
Since logos are critical to building a business, it is important to design one that would appeal to potential customers. These tools and platforms can serve as the foundation for making a cost-free but attractive logo for your company.
There are several online instructions, including videos, that will walk you through every step of developing a logo from scratch if you need a little extra assistance.