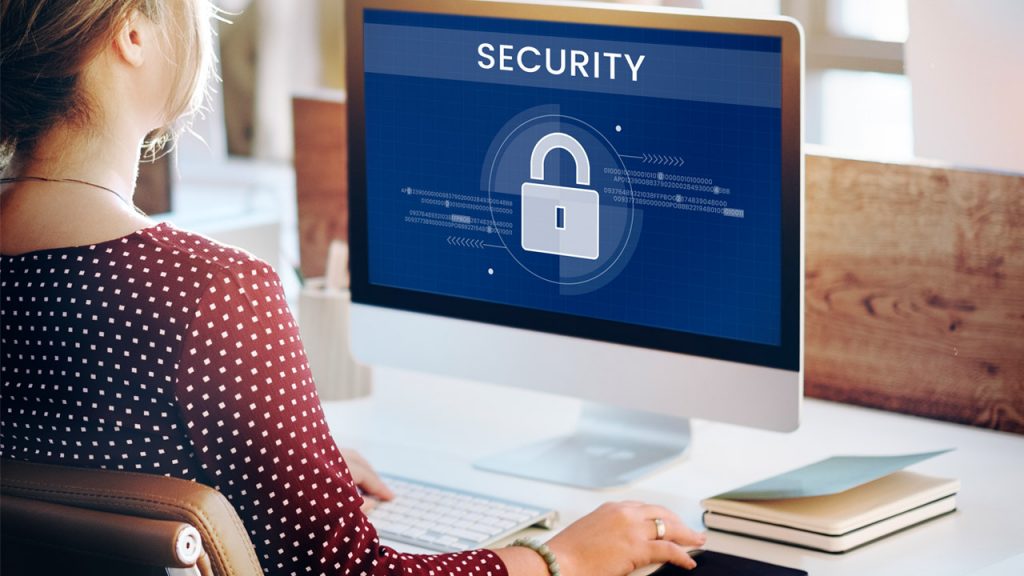 Your website is at greater risk when you saw or receive that type of message that breaks your hard work. Every day, 45,000 websites on average get compromised. On average, a new online hack happens every 25 seconds. There is no way to entirely protect your website from hackers and other undesirable actions. But if you want to provide your website with the highest level of safety, employing a WordPress security plugin is a good choice.
How does the security plugin work?
Safeguarding your website from brute force attacks, in which hackers attempt to figure out your login information, will be included in a security plugin. Secure any private and important website files and block spam bots and brute force attacks. If a security threat is found, notify the admin via email.
Here are some of the best Free WordPress security plugins for your website:
Wordfence Security – Firewall & Malware Scan
With more than 2 million users, this well-known security plugin can look after and identify any website vulnerabilities. Inbuilt Firewall, virus scan, blocking, live traffic stats, login security, and more are all provided by Wordfence.
Using built-in modules like WordPress Firewall, you can stop harmful traffic by identifying it. The firewall enables extensive integration with WordPress while protecting your website at the endpoint. The WordPress security scanner checks for malware, bad URLs, backdoors, SEO spam, malicious redirection, and code injections in the core files, themes, and plugins.
The Login security feature is one of the safest methods of remote system authentication accessible through any authenticator software or service is two-factor authentication (2FA). Live Traffic lets you keep an eye on visits and hacking attempts in real-time.
Jetpack – WP Security, Backup, Speed, & Growth
The most popular WordPress plugin is a jetpack. Professional WordPress developers designed Jetpack to boost traffic while also accelerating and securing WP sites. It usages Akismet's anti-spam features to filter spam from form submissions and comments.
The Jetpack provides protection for your WordPress login page from brute force attacks. Track your website's uptime and downtime and receive an email alert as soon as something changes.
Millions of websites use a secure WordPress.com login, with optional 2FA (two-factor authentication) for added security. Individual plugins can be updated automatically to make site maintenance and management easier.
All In One WP Security & Firewall
The WordPress security plugin All In One WP Security and Firewall is reliable, stable, and well-supported. The plugin will dramatically increase your website's security. This plugin was developed by experts and is straightforward to use and understand.
It reduces security risk by checking for flaws and installing and enforcing the most latest WordPress security policies and techniques. The All In One WordPress Security plugin is absolutely free and has no effect on the speed of your site.
Better WP Security – iThemes Security

The best security plugin to secure and protect WordPress websites is Better WP Security, also known as iThemes Security. Using the setup and configuration procedure for iThemes Security, anyone without experience in cybersecurity can secure their WordPress website in under 10 minutes.
A real-time WordPress security dashboard that continuously tracks security-related activities on your site is offered by the iThemes Security plugin. Dashboard that displays all security activity statistics for your WordPress website, such as brute force attacks, banned users, active lockouts, site scan results, and user security information.
Sucuri Scanner – Auditing, Malware Scanner and Security Hardening
All WordPress users can use the Sucuri Security WordPress plugin free of cost on unlimited websites. It is a security bundle made to improve the security measures you already have in place.
It gives its users a number of security tools for their website, all of which are designed to strengthen their security posture.
Conclusion
That concludes my assessment of WordPress security plugins and our sharing of them. Please let me know if you notice anything that needs to be fixed, have any recommendations, or have any questions. I genuinely hope you enjoyed and gained knowledge from reading this article.