If you are in the process of planning a new business website or upgrading your existing business website, then making it look nice is not the only thing to focus on. When it comes to building a new business website, much more than just how it looks will go into creating that first impression and hopefully increase conversions. Some of the main factors to consider include:

Responsiveness
First and foremost, responsiveness is something that you should always consider as a priority when building any business website. If you are not sure if your website is responsive or want help with coming up with a new responsive design, then try searching for a local website design company or agency that can help you achieve this. Responsiveness allows your website to be viewed easily and successfully on any device, and with more and more people around the world using smartphones and tablets to browse the web, it has never been more important.

Load Time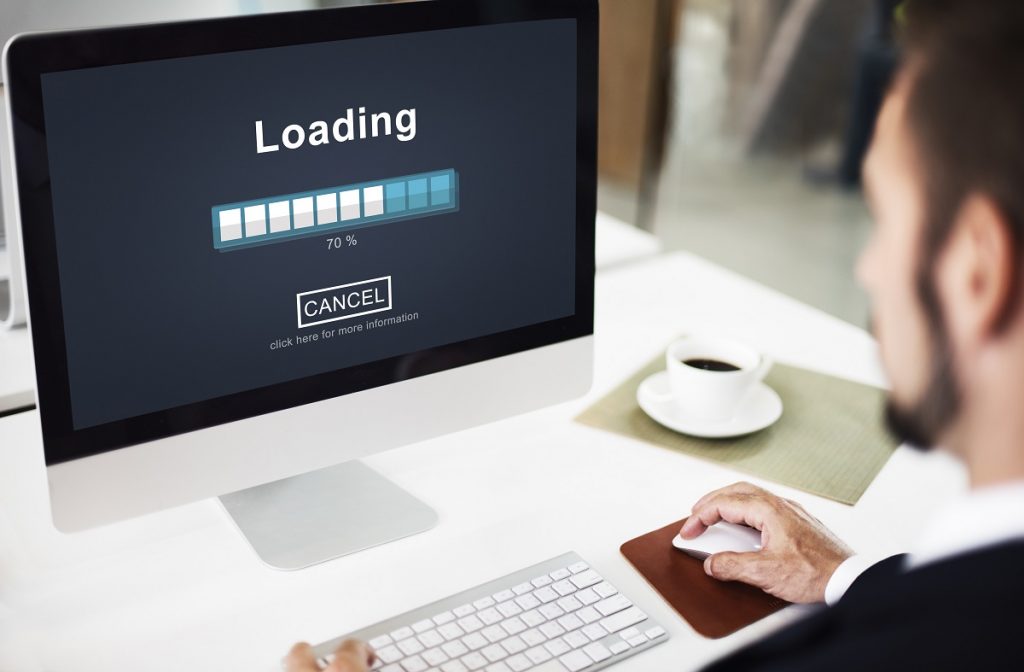 How your website is designed might have a direct impact on how long it takes to load, which can have a positive or negative impact on conversions. The truth is that no matter how great your brand is, how appealing your content is, or how helpful the products or services you sell are if your website is taking forever to load, people will simply bounce off and look elsewhere. And with online shopping booming, it is not difficult for them to find a competitor. People are willing to wait just three seconds at the most for a site to load, so this isn't something that you can ignore. Design elements like images, videos, graphics, and more can all impact your site load time, so it's important to make sure that they are compressed, along with conducting regular page load speed tests.

Navigation
There is no point in a site that looks amazing if visitors are not able to easily find their way around it. This is especially true for eCommerce websites, as people who are shopping online are often looking to find what they need in the fastest and simplest way. The easiest way to do this is to make sure that there is a visible search bar at all times in the header of the website so that visitors can easily find what they need. Spend some time designing a good menu system, with clear categories and sub-categories to make navigation as stress-free as possible. Users who cannot find what they are looking for on your site are very unlikely to convert to customers and more likely to go and look
somewhere else instead.

It can be all too easy to focus heavily on how things look when designing a website. But don't forget that functionality is a huge part of a website's design that will have a direct impact on your conversions. Use the above tips and you will hopefully see an increase in customer sales.