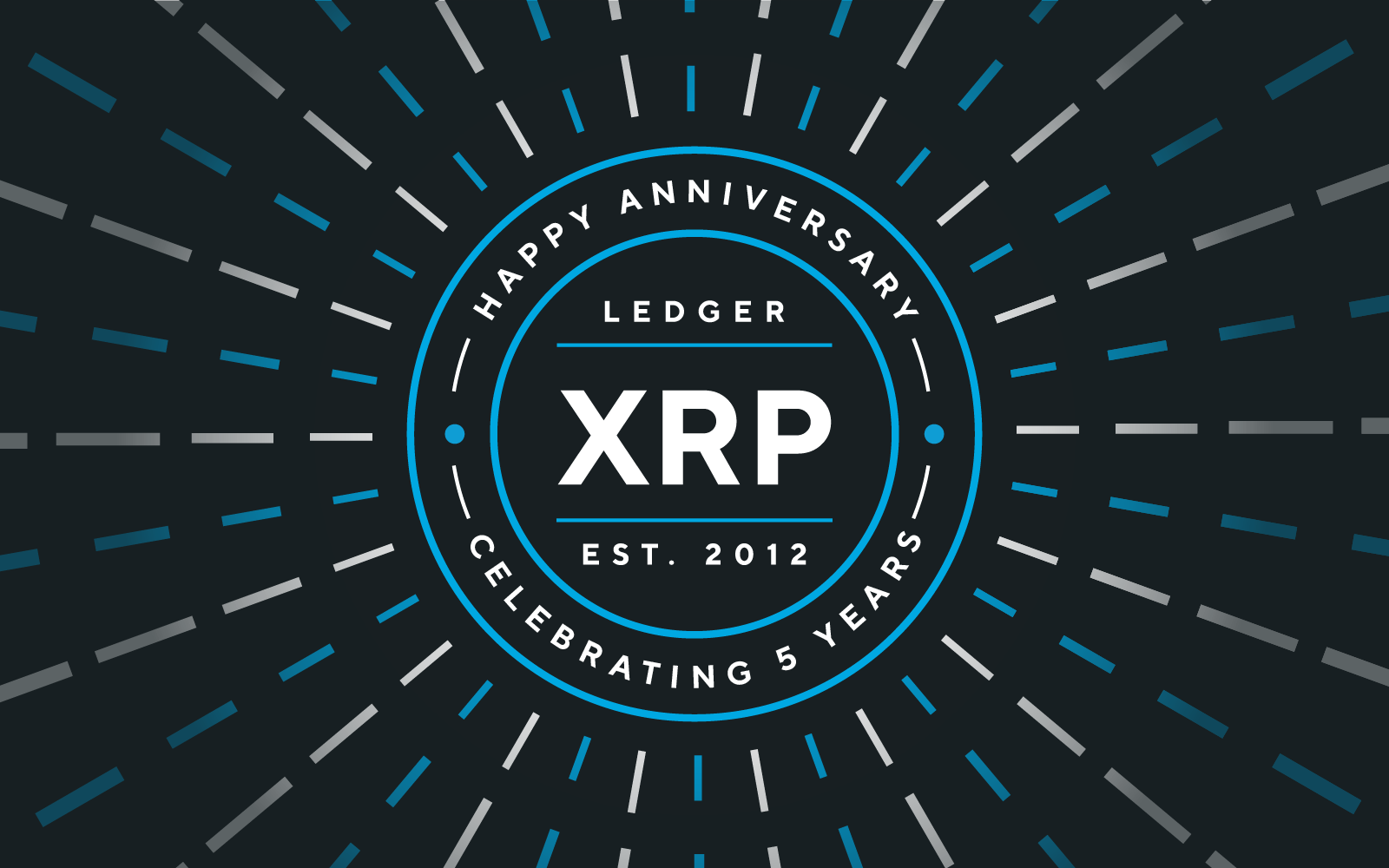 The quarterly XRP Markets Report was published for the third quarter of 2021, which indicated a total of 88.8 million transactions executed on the XRP Ledger (XRPL).
ODL Attributed To XRP Success
On Friday, Ripple published its quarterly XRP Markets Report to provide transparency regarding the adoption of XRP voluntarily. The 88.8 million XRPL transactions, which amounted to a total of $69.3 billion, were majorly influenced by the 130% rise in ODL-related sales in Q3. in fact, ODL-sales accounted for 25% of the total transaction volume on the XRPL. ODL leverages XRP to eliminate pre-funding, reduce operational costs and unlock capital. It encouraged many legacy customers like SBI Remit to switch from fiat payments to ODL.
According to the report,
"ODL customers can send XRP for cross-border payments through third parties like exchanges, or directly through a crypto wallet. By leveraging their wallet to source XRP on-demand through Ripple, friction is reduced in the payment flow, providing an overall enhanced customer experience. ODL customers can now send to over 20 countries around the world for their payment needs."
Ripple VS SEC Updates
The report also updated the community on the latest status of the SEC Vs. Ripple lawsuit. In Q3, Ripple was able to conclude the fact discovery phase on August 31, which included the formal process of exchanging information, documents, or taking testimony relevant to the case. Following that, the case has moved into the expert discovery phase, where both sides will consult multiple experts and submit reports analyzing different aspects of the case. Ripple has pointed out that as per the extension request appealed by the SEC, the deadline for the expert discovery phase has been set to mid-January 2022.
Sales Rises, But Volume Drops
The report also highlighted the total XRP sales in Q3, along with a comparative growth analysis of the sales in Q2. In Q3, the total XRP sales by Ripple summed up to $491.74 million, which is a significantly larger amount than the total sale amount of $157.92 million in Q2.
Furthermore, the report pointed out the Q3 did experience a drop in sales volume for most digital assets, including XRP, which witnessed a 50% decline in average daily volume this quarter. In addition, both BTC and ETH also experienced a volume decline of approximately 33%.
Disclaimer: This article is provided for informational purposes only. It is not offered or intended to be used as legal, tax, investment, financial, or other advice.
Reference: https://cryptodaily.co.uk/2021/11/XRP-Transactions-Reach-New-Heights-In-Q3-ODL-Sales-Show-Sharp-Climb