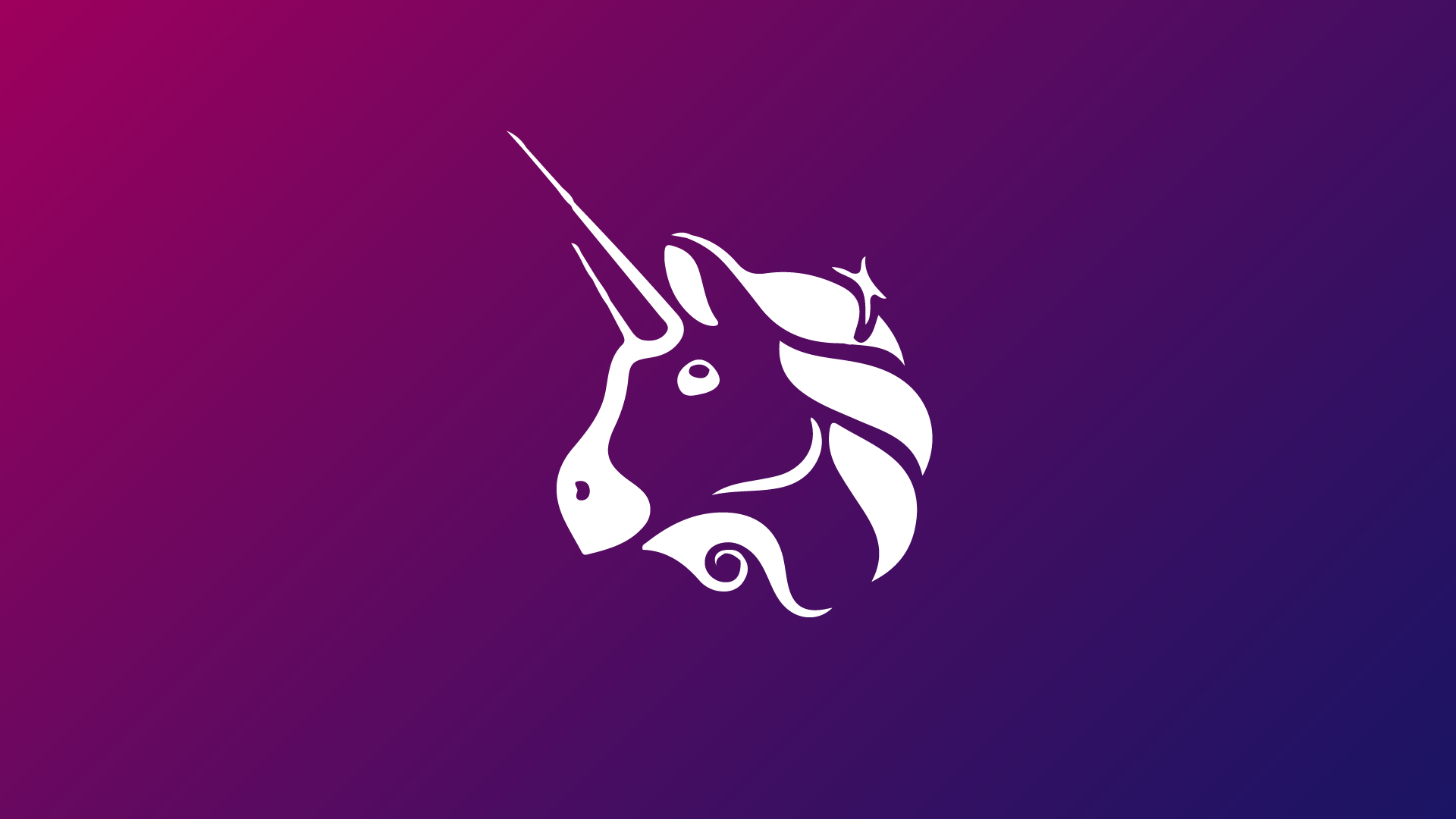 Uniswap's price remained stagnated for quite some time in the past. The DeFi token shed more than 6% just a couple of weeks ago. However, with the recent bullish developments, the flagship token has surged to more than 6% at the time of writing. UNI, the #13th ranked token was trading at the $27 mark.
The world's most popular decentralized exchange, Uniswap, has hit a milestone in terms of cumulative trading volume. In a series of tweets, the team opined:
"Over the weekend, the Uniswap Protocol passed $500B in total trading volume since its launch in November 2018."
Look at this plot for the same.
Meanwhile, millions of users had direct access to markets that they could "trust were operating in their best interests".
Further developments
According to the protocol's dashboard, Uniswap v3 processed about $1.3 billion in trade volume over the past 24 hours. This coupled with $3.45 billion in Total Value Locked (amount of assets that are currently being staked)certainly has impressed or rather lured interests across the crypto ecosystem.
Earlier, it launched layer 2 versions on Optimism and Arbitrum as fees on Ethereum skyrocketed. In the said tweet, it added that $2 billion of its total volume was contributed by the Arbitrum and Optimism deployments, which are starting to see significant traction.
Meanwhile, as per Nomics a blockchain data provider; the current 24-hour volume on Uniswap v3 Arbitrum is $17.7 million. This was still significantly low compared to its ATH. It surged to an all-time high of $82 million on 18 October. Layer 2 transactions on these protocols represent around 3% of the total daily volume on Uniswap at the moment.
Regardless of some consolidation, the flagship token has witnessed some bright sunshine in the past. For instance, it became the first DeFi platform to generate $1 billion in fees.
As of now, Uniswap is second only to Ethereum in terms of fees generated; at press time it stood at $3.4 million. However, it is yet to be seen if its native token can cross the $30 price mark.